Falling Into Forever




Hawaii Beach Wedding




are all about keeping your ceremony stress-free
Unknown Track
-
Unknown Artist
HAWAII WEDDING LOCATION
Hawaii Wedding -Wedding inHawaii


Art designed Hawaii beach arches with your Imagination in play


"The stars are my candles, the sun is my light, the clouds are my shade, and the translucent
blue sky my stain glass windows. The sounds of the sea is a choir and the gentle wind the movement
of Love, with sand beneath the feet we will

marry in Gods own Cathedral"
​
Found the incredible pictures on alohaislandweddings.com and immediately emailed.
I wanted Paul to do my beach wedding so badly that I changed my date so that they could do it.
And WOW are we so THANKFUL we did!!! We had a small wedding at Baby Makapu'u beach. It was absolutely beautiful. The decorations, the flowers, the arch, and the sand ceremony were perfect! Paul recommended a great hair and makeup lady (Makeup by May) and lei shops as well as pointed us in the right direction to pick up our wedding license. He spent time with us via email, phone, and met with us for a couple hours as soon as we landed in Honolulu to finalize the details. Our wedding day was perfect because of Paul!!! Paul and his wife Dewi took phenomenal pictures that we LOVE and will be able to remember this day forever!!
I would recommend Aloha Island Weddings to anyone- they were so happy, positive, and easy to work with


~

Shontel M~
Traditional
Reflective
Embrace
Details
Profile
Walking
Playful
Kissing
Waikiki~O'ahu~Honolulu~Hawaii
HAWAII BEACH WEDDINGS


AND VOW RENEWAL LOCATIONS
IN WAIKIKI ~ HONOLULU ~ OAHU~HAWAII
HAWAII

WATERFALL BAMBOO FOREST




WEDDING AND VOW RENEWAL

LOCATIONS




HONOLULU ~ OAHU~HAWAII
One of the most unique wedding location idea and make your Wedding or Renewal ceremony
a spectacular event in Hawaii! A short hike
into the rainforest of Oahu and you arrive
at a natural waterfall bursting out of a hidden mountain lake and cascading into
several small pools is remarkably peaceful.
Waterfall location requires a bit of a hike
THE PRIVATE ESTATES WEDDING



LOCATIONS ~ HONOLULU ~ OAHU~HAWAII
One of the most unique wedding location idea and make your Wedding with oceanfront estate provides couples with a chance to create their dream wedding day. This elegant private home is a dynamic indoor/outdoor space with a modern take on island decor.
The versatile estate can be customized and arranged to meet your needs.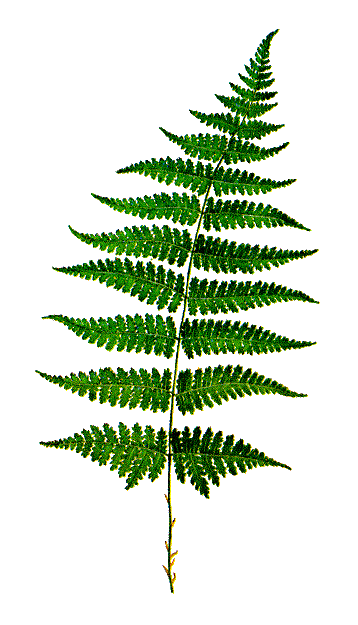 The Charming Garden


WEDDING LOCATIONS
HONOLULU ~ OAHU~HAWAII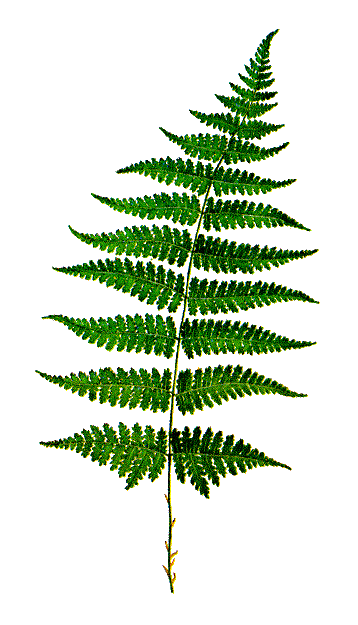 THE RESORT & HOTEL
WEDDING IN HAWAII