HAWAII BEACH WEDDING
"Ua mau ke Ea oka aina i ka pono oh Hawaii"
" May the life of the land be perpetuated in Love*
Hawaii wedding package
Alohaislandwedding
Pineapple wedding in Hawaii
Hawaii wedding package
Alohaislandwedding
Our packages are created to be flexible and are able to be customized to fit your theme color, designs & ideas .
You may create your own wedding here by adding or taking out any items within the packages ,
We will do our best in finding you secluded beautiful beach sites and work with you on building the wedding
you are wanting , also we provide coordination with private estate reception party ideas .
You are the artist of your own ceremony so let us know the colors,
style and theme you desire and we add our heart and expertise
into your Hawaii wedding experience .
We have learned thoughout the years that brides and grooms have wonderful imaginations
in creating design concepts special for their wedding , so actually its the bride and groom who have inspired
us in making all of these beautiful designs!.
We will work our best to learn from you and listen to your ideas ,
All the weddings you see have been custom designed by lovers like you.

"The stars are my candles, the sun is my light, the clouds are my shade, and the translucent blue sky my
stain glass windows. The sounds of the sea is a choir and the gentle wind the movement of Love,
with sand beneath the feet we will marry in Gods own Cathedral"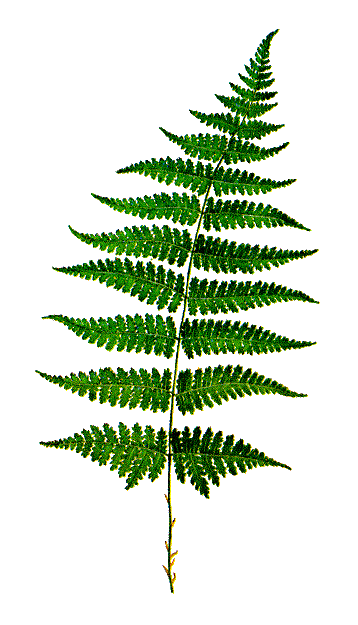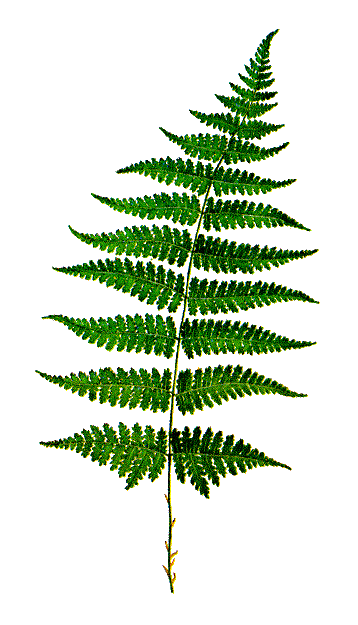 Our Deluxe
Beach Chapel Arch Package
Private office consultation with couple upon arrival to Hawaii
Wedding location of your choice :
Beach / Park/ Waterfall / Gardens

Custom Designed Arches by You
Choice of Arches:
​
​
Choose between 15 different ministers:
​
Musician of your choice:
Live Musician To Perform At Ceremony
*Hawaiian Ukulele - Classical Harp - Violin - Hula Dancer

Tropical Hawaiian flowers :
​
​

Edited Professional Video Package:


Transportation:
Round trip 8 passenger limo 3 hours
Chilled champagne for limo ride


2 Tiered Wedding Cake:
* Fresh flowers of your cake
* Table * Plates *Forks + Napkins
* Cake Stand * Server & Knife
* Sparkling cider for toasting *champagne glasses

Cooler with Ice and Drinks:
* Hawaiian fruit drinks :
* Pineapple- Guava - Passion fruit
* Sodas & Bottle Water
​
Includes online wedding website:
Wedding invitation and Wedding day time line
Wedding Permit
======================================
Our Deluxe
Beach Chapel Arch Package: $5,700
All package have a 4.7% state tax and a 8% coordination fee

Please call (808) 294 9385 or E-mail: infi8ity@gmail.com
Fill out form below to make a reservation with us.

Hawaiian weddings package 14
Hawaiian weddings package 99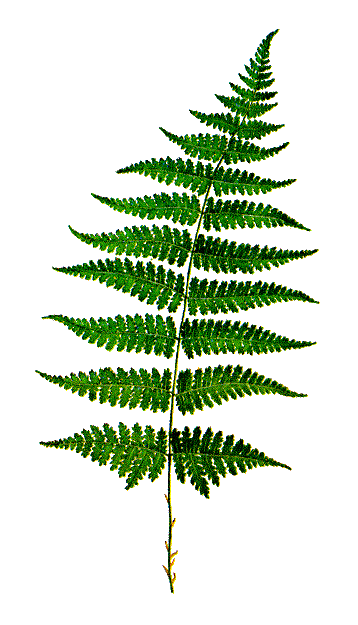 Ua mau ke Ea oka aina i ka pono oh Hawaii
" May the life of the land be perpetuated in righteousness"
Wedding Bamboo Arch & Chairs-57