HAWAII BEACH WEDDING
"Ua mau ke Ea oka aina i ka pono oh Hawaii"
" May the life of the land be perpetuated in Love*
Hawaii Beach Weddings ~ Hotel Resorts ~ Estate
Church-Chapel's ~ Gardens & Waterfall Ceremonies
with customized wedding packages designed by you.
Creative magically choreographed planning with love on your special day .
We only coordinate one wedding a day so call us at 808 294-9385
to fullfill your beach wedding fantasy
*Ua Mau ke Ea oka 'Aina ika Pono o Hawaii *
"May the life of land be perpetuated in Love of Hawaii "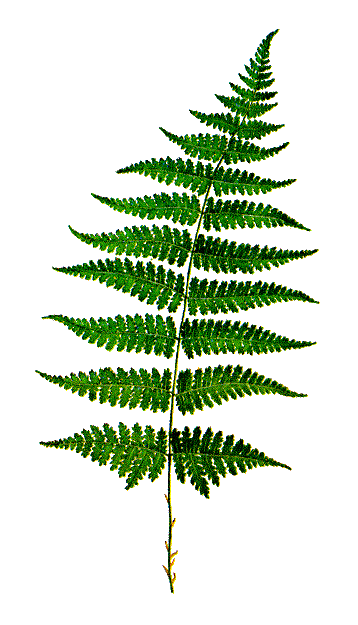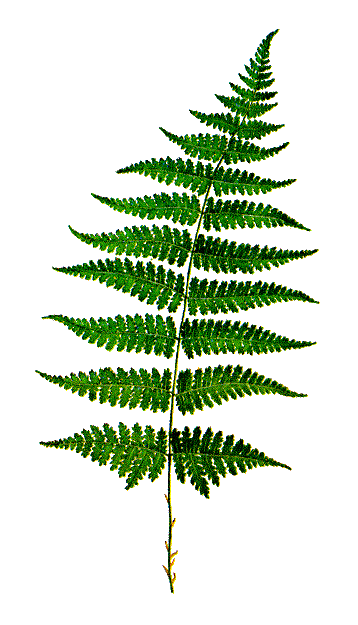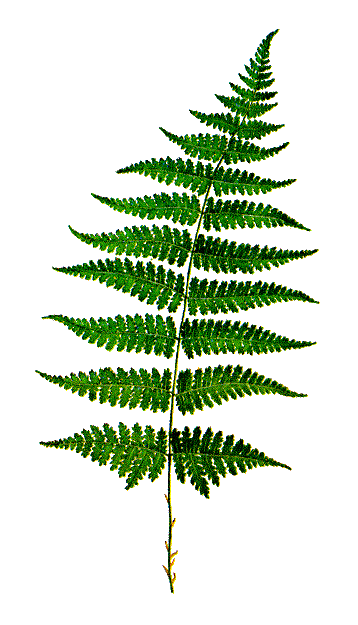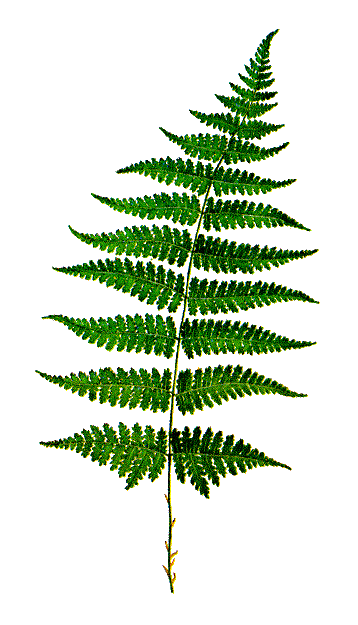 Our packages are created to be flexible and are able to be customized to fit your theme color, designs & ideas . You may create your own wedding here by adding or taking out any items within the packages , We will do our best in finding you secluded beautiful beach sites and work with you on building the wedding you are wanting plus
wedding reception for your event party . You are the artist of your own ceremony so let us know the colors , style and theme you desire and we add our heart and expertise into your Hawaii wedding experience .
Why not have a vow renewal on Oahu in Honolulu , we specialize in helping couples celebrate anniversaries of their wedding day by renewal of vows. Many couples choose to have their vow renewal on the beach or any the many parks and waterfalls that the island of oahu has to offer .Saying your I do's again after
5 years or 10, 15 , 25 and 50 years or marriage is a wonderful experience to have. Here are some beachy inventive , creative wedding vow renewals
that we have planned in Hawaii at
Aloha island Weddings
A magical location setting in Hawaii is a perfect place for fun pre wedding photography . An engagement photoshoot right before for your ceremony may provide that perfect photo for your special day announcement of your event . Ideas on how to take these shots : Be authentic ! , which means do what you truly love to do together photos that represents your shared joy and or hobbies that bring out the good vibes and laughter together it may be hobbies / sports / health activities / crafts or maybe even playing ping pong . For example if you two happen to love to go hiking together why not use one of your favorite hikes or ask your photographer what's a great hike in Hawaii ?.
Aloha Island Wedding Photography :
is a creative media works photojournalism natural style company based out of downtown Honolulu that works throughout the island of Hawaii . Their collective artistic photo team uses a modern and photojournalistic approach when taking candid shots of your special wedding day . They believe bringing images to life to treasure throughout the years .
Aloha Island Weddings flower focus is on native Hawaiian luxury , Our floral designers team provide personalized creations and customized decor for color theme. We are company that exclusively caters to native indigenous flowers that are locally sustainable grown
on the islands of Hawaii. Our wonderful floral designers offer excellent bouquet expertise,
while loving what they do each wedding at a time. We offer a tropical Hawaiian modern to classic selection of bouquets, bamboo arches, trellis ,and mandaps, decoration plus centerpieces for receptions .
All of the ministers at Aloha Island Weddings live here in Hawaii for many years . its so important that your vows and ceremony reflects your own spirit that feels right for both of you , its a great privilege to be of service for your special Hawaiian wedding day .Aloha island weddings works with many faiths and ministers / officiates from traditional Christians ceremonies to non-denominations that are any particular religion .