HAWAII BEACH WEDDING
"Ua mau ke Ea oka aina i ka pono oh Hawaii"
" May the life of the land be perpetuated in Love*
HAWAII WEDDING RECEPTIONS
HAWAII WEDDING RECEPTIONS




The Special day




to the day you've always dreamed of.




Event Design & Photography
The reception is the epicenter of the party for the evening of your wedding . It sets stage for everyone to have fun , dance and party like never before celebrating your love . Ideas to ponder for this is what is most important for your reception ? an indoor or an outdoor affair , what is your wedding theme? , your guest list size ? Hint : for many destination weddings to Hawaii the restaurants area space is from 15 to 35 guests if you do go larger you night have to rent one of the ballroom that many hotels can hold up to 100 to 200 guests . We at Aloha island Weddings have options ranging from restaurants overlooking the ocean with private rooms to estate homes to the relaxing more intimate settings of one to one dining .



​
.... So you can dance down the soul train line




INNOVATIVE * INSPIRATIONAL * INTERNATIONAL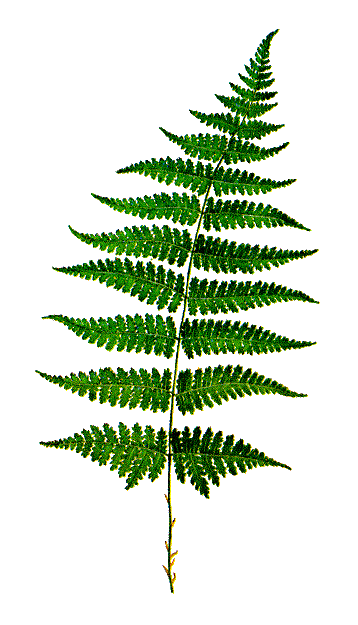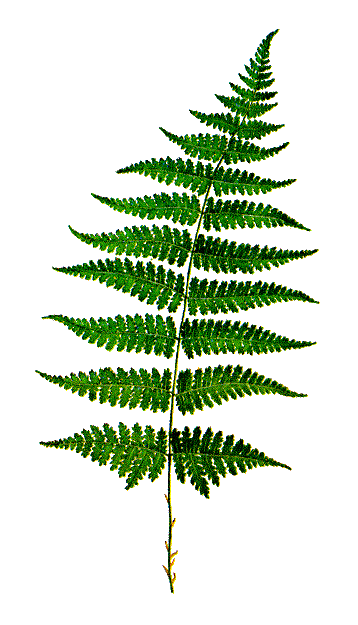 What you don't see
Beyond the bountiful buffet table and Hawaiian flowers
pathway is the skilled artistry of Director of Paul Agung and His team of professionals, who just turned this bride's fairy-tale dream
into a once - in - a - lifetime reality .