HAWAII BEACH WEDDING
"Ua mau ke Ea oka aina i ka pono oh Hawaii"
" May the life of the land be perpetuated in Love*
CREATE THE WEDDING OF YOUR DREAMS
& will help make Hawaii experience comes fun and joyful
We want you to have a perfect wedding,
and we want to be a part of it.

1/1
Ua mau ke Ea oka aina i ka pono oh Hawaii
" May the life of the land be perpetuated in righteousness"
BEACH RESORT'S IN HAWAII
WHERE YOU SAY "I DO"
It's the day you've always dreamed of there are many choices
to choose from for your ceremony location such as
Resorts & Hotel, Secluded Beaches, Estates and
Hidden Waterfall Location.

From simply elegant to stunningly extravagant, every detail can be customized, with a limitless selection of decor options that can be mixed and matched to reflect your own sense of style.
Choose from colorful floral blooms, table linens, place settings, centerpiece,
and other decor to create a ceremony and reception that uniquely your own.
From storybook romance to breezy island chic , the possibilities are endless when it comes
to creating your own Fairytale Wedding Day.
​See the venues, and chat with Aloha Island Weddings team,

a beautiful child with a star fish copy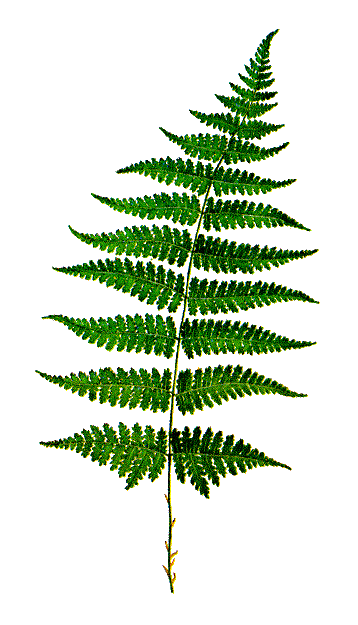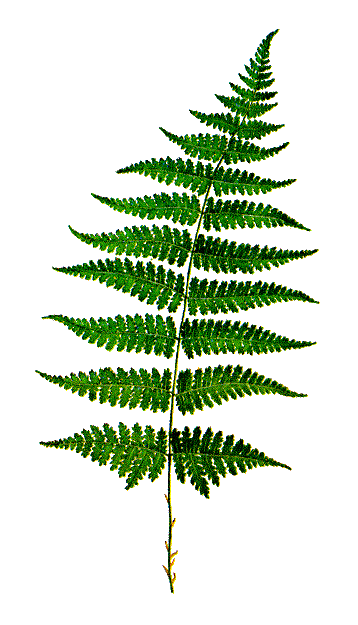 Video Teaser




Bryan & Rie




Wedding @ Halekoa Hotel
Wedding at the Hale Koa:
Hawaii's Military Hotel right on the beach of Waikiki offers vast open land spaces which is very rare for Waikiki because of how crowded the hotels are there . It offer a mixture of Hawaiian fauna and big beautiful Banyan trees on the property with a large swimming pool looking over the pacific ocean and has the best price for military service members or retired military travelers looking to stay in the heart of Waikiki , cost are almost half the price in comparison to other hotels nearby in the area . Location location location this is it so if you're in the military make use of privilege to stay here . Wedding are very popular too with the Luau grounds that has a beautiful white wooden gazebo on the property The Hale Koa offers great dining from affordable to elegant restaurants for dinner and breakfast also a luau of Polynesian entertainment, hula dancers and fire dancers happen once a week
in a tropical gardens by the ocean .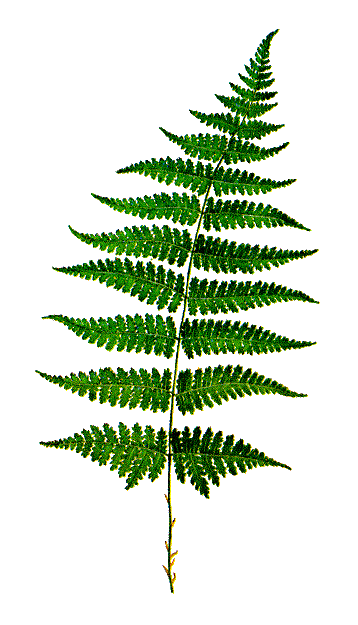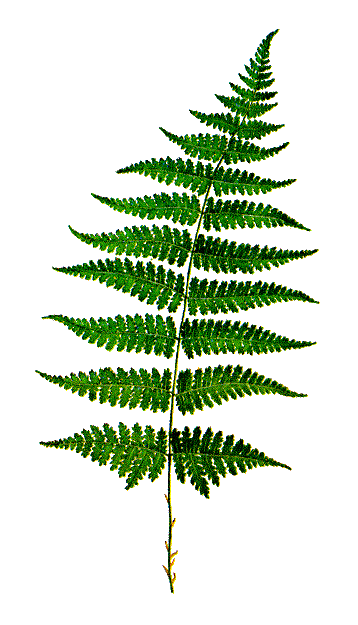 cake aloha wedding nina 1 132
love aloha wedding nina 1 143
Wedding at Kahala Resort - nina 1
love aloha weddings nina 1 135
gazebo aloha wedding nina 1 228
cake aloha wedding nina 1 303
Wedding at Kahala Resort - nina 2
cake aloha weddings hawaii nina now 029
pre weddings aloha wedding nina 1 144
gazebo aloha wedding nina 1 002
gazebo aloha wedding nina 1 003
pre weddings aloha wedding nina 1 017
Wedding at Kahala Resort - nina B 1
pre weddings aloha weddings nina
Wedding at Kahala Resort - nina ceremony 2
Wedding at Kahala Resort - nina ceremony 10
Wedding at Kahala Resort - nina ceremony 14
cake1 aloha weddings hawaii nina now 033
Wedding at Kahala Resort - nina ceremony 1
pre wedding aloha weddings shoes
pre wedding aloha wedding nina 1 028
lips pre weddings aloha wedding nina 1 013
gazebo rings aloha wedding nina 1 001
cake aloha wedding nina 1 123
1 aloha wedding nina 1 141
11 pre wedding aloha weddings nina 1 006
bridal party aloha wedding nina 1 219
Wedding at Kahala Resort - nina ceremony 5ab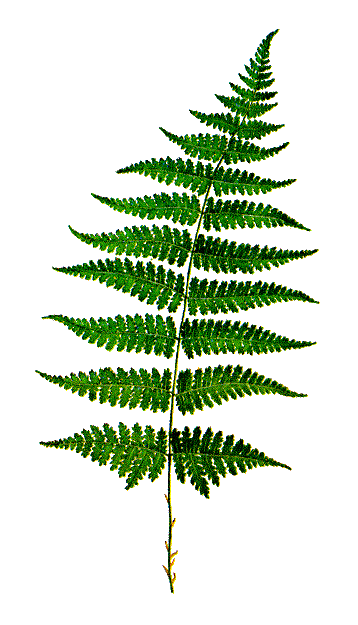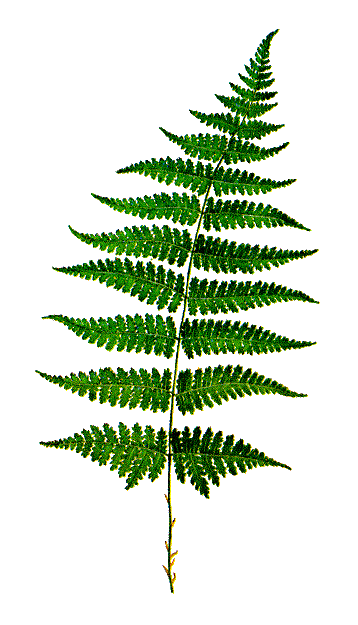 A LOVE mandarin mariko 128