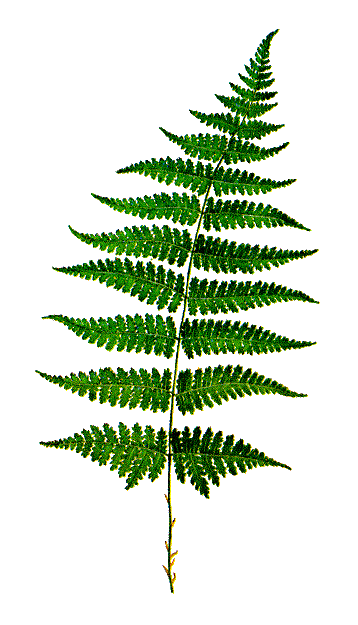 Hawaii weddings & Hotel~Resorts,
Estate, Beach, Waterfall Ceremonies
Work Makes the Dream Work , let us help manifest your vision
and lead you to the next dynamic.
"I would rather be an amature of the mystery then a master of the known
" Your coordinator Paul
Alohaislandweddings.com -Romantic Wedding
after the wedding everyone shows flowers in the air for the wedding couple
Alohaislandweddings.com - Bride Bouquet
Alohaislandweddings.com - Happy Bride
Alohaislandweddings.com - Wedding ring
Alohaislandweddings.com - Beautiful Bride
Alohaislandweddings.com - Wedding In Hawaii
Alohaislandweddings.com - Wedding Ceremony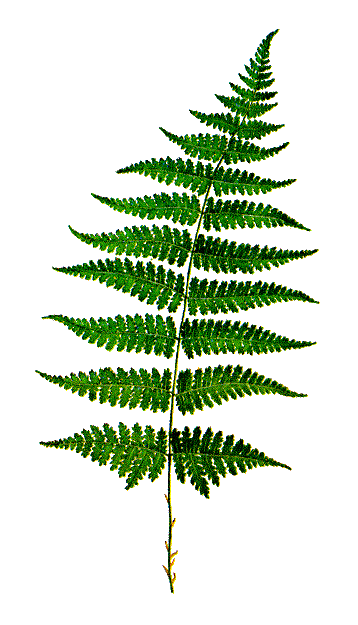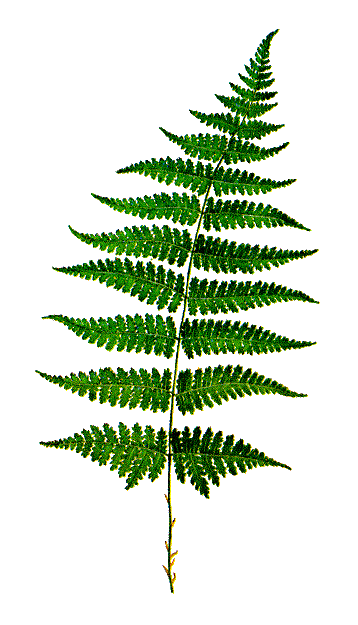 Aloha and Welcome to Aloha Island Weddings,
We are a premiere wedding company that has the expertise in planning and providing services for island weddings. We specialize in Great Packages from beach weddings to lavish estate weddings,
from a royal hotel wedding to church weddings.
We pride ourselves with one to one wedding consultation with a dedication to detail and custom planning, personalizing each wedding with professionalism, elegance and grace
How do we do it?, we only except a few weddings a week to give us the time and the opportunity to be with you all the way.
We work with the wedding vendors who are superb and excellent in their field, who show the highest level of care and attention for upscale friendly service. Our team of top designers in Honolulu, Award winning Photographers , Videographers , Florist and Staff are here for you. We are a wedding company with an eye for excellence, expertise and dedication to you , so you can relax and enjoy one of the most important days of your life.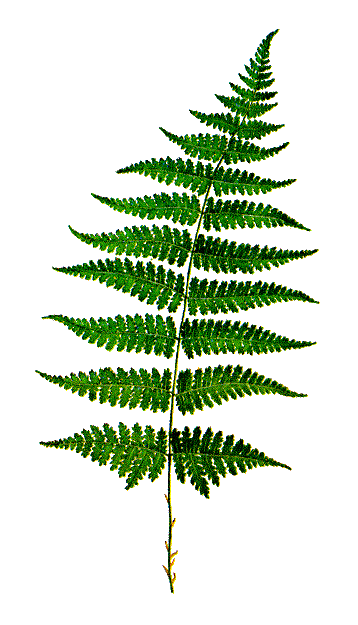 BEAUTY IS SIMPLY REALITY
SEEN WITH THE EYES OF LOVE
To have the lovers forget about the photographer and be
totally emerged melted together is a delight to behold.... Paul's photographer's journal
"Found an island in your arms a country in your eyes" Morrison
Love is ... patient, Love is kind, not jealous or boastful, nor
arrogant or rude, does not insist on its own way,
not irritable or resentful.
Love is ...does not rejoice at the wrong but rejoices in the right.

Love is ...bears all things, believes all things,
hopes all things & endures all things and
Love never ends
Hours of Operation (Hawaii Standard Time)
Monday - Friday, 8:00am 5:30pm
Saturday - Sunday, 9:00am - 4:00pm
Rustic wedding ideas on decor with flowers
A collection of our favorite Rustic Wedding Inspiration,
from Alohaislandweddings
See more ideas about Rustic wedding inspiration