HAWAII BEACH WEDDING
"Ua mau ke Ea oka aina i ka pono oh Hawaii"
" May the life of the land be perpetuated in Love*
Flowers girl photos black and white
Beautiful Hawaiian flowers girl
Flowers girl photos black and white
Aloha island weddings

our style is photojournalistic, with a fun and contemporary edge. As much as we love to capture things in the moment,
we love to create dynamic imagery
with amazing lighting.
Our goal is to capture the true emotions and create an amazing collection of distinctive and timeless images that
you will treasure.
Art of Black & White " I Do"
Where it all began



The Vintage, Timeless, Powerful, and Romantic




look of Black & White Wedding Photography.
BLACK & WHITE
WEDDING PICTURE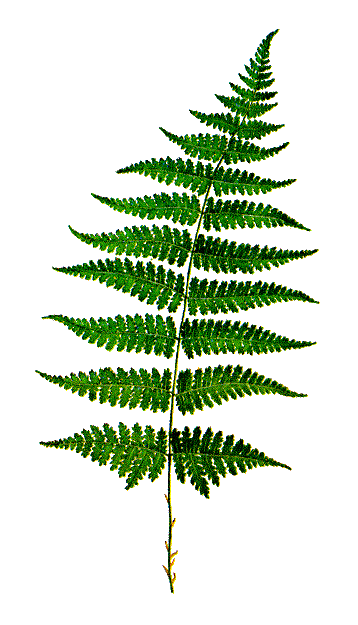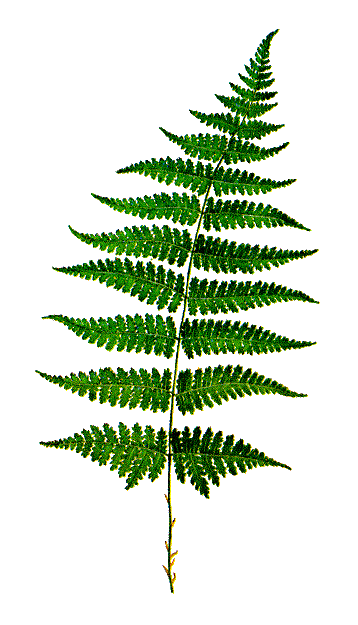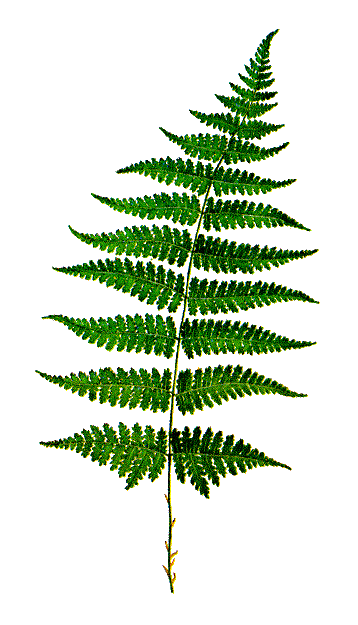 Vantage photos 1940 wedding in Hawai
Vantage photos 1940 wedding in Hawai
Always start a session with "do you like black & white?"

Lifestyle Weddings
The Art of 'You"



Welcome! Make yourself at home and stay a while.
Aloha island weddings website to not only share with passion and individual style of wedding photography, but also to be a resource for brides looking for their perfect wedding, more about the creativity, styles, and artistry of wedding photography. Also, to get a look into work, and create.
Everything you see on website is real world,
real wedding, real people.

many people forget about the beginnings of photography,
It all started in black and white. Black & White Photography can be more powerful than color, as color can be distracting taking away attention to the primary focus of the picture.
Vantage picture 19440 wedding cake
Cutting wedding cake 1940 photos
Hawaii beautiful bride 1940
Vantage picture 19440 wedding cake
Hawaii estate wedding photos 1940
Hawaii estate wedding photos 1940
Wedding Sepia photos style