HAWAII BEACH WEDDING
"Ua mau ke Ea oka aina i ka pono oh Hawaii"
" May the life of the land be perpetuated in Love*
Hawaii Wedding Photography and Videography
Hawaii Wedding Photography and Videography
Hawaii Wedding Photography and Videography -1
Hawaii Wedding Photography and Videography -1
Hawaii Wedding Photography and Videography -2
Hawaii Wedding Photography and Videography -2
Hawaii Wedding Photography and Videography -3
Hawaii Wedding Photography and Videography -3
Hawaii Wedding Photography and Videography -4
Hawaii Wedding Photography and Videography -4
Hawaii Wedding Photography and Videography -5
Hawaii Wedding Photography and Videography -5
Hawaii Wedding Photography and Videography -6
Hawaii Wedding Photography and Videography -6
Hawaii Wedding Photography and Videography -7
Hawaii Wedding Photography and Videography -7
HAWAII PRIVATE WEDDING VENUES
WHERE YOU SAY "I DO"
It's the day you've always dreamed of there are many choices
to choose from for your ceremony location such as
Resorts & Hotel, Secluded Beaches, Estates Wedding , Churches~Chapel, Ranch/Farm
Hidden Waterfall Location and Other
These Alohaislandweddings venues are perfect for ceremonies with larger guest counts or for the couple that wants something more private.Take a look at our specially designed wedding venue location to find the one that fits exactly what you want. If you love the outdoors and adventure and perfect whether then Hawaii is your island to get married on. This guide showcases wedding venues that have lush tropical gardens, rolling green mountains, beach houses, luxury oceanfront resorts, ranch style.
​
LUXURY. CUSTOMIZABLE. OCEANFRONT.
Features Wedding Venues:
Oahu Ranch, Oahu Paradise,
Lush Tropical Garden,
The Green Palm, Ocean Honu'a,
Private Boat, Chapel ~ Church Wedding


1/1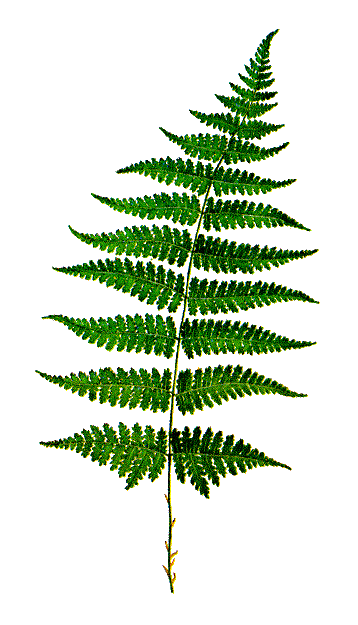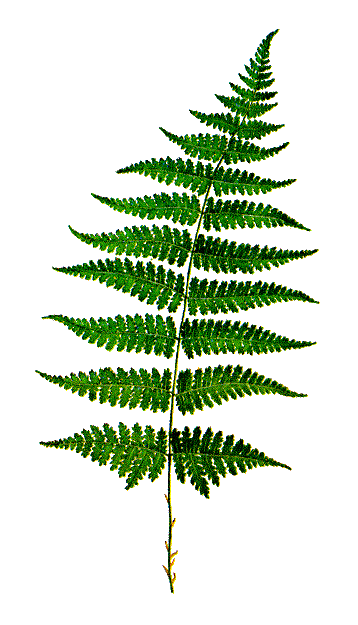 wedding venues in Hawaii -1
wedding venues in Hawaii - 2
wedding venues in Hawaii -11
wedding venues in Hawaii -1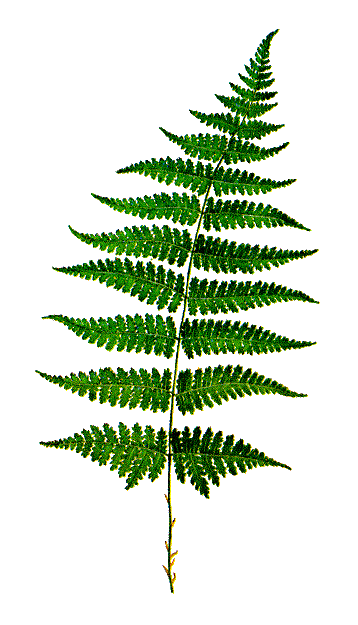 THE GREEN PALM
~WEDDING VENUES LOCATION ~