HAWAII BEACH WEDDING
"Ua mau ke Ea oka aina i ka pono oh Hawaii"
" May the life of the land be perpetuated in Love*
Hawaii

Wedding

Photography




*

DESTINATION WEDDING * PHOTOGRAPHY * FILM * WEDDINGS COUPLES * ADVENTURE WEDDING * FAMILY PHOTOGRAPHY
Enchanting Photos


When you choose creativity and fun you have the right photographer,
stay fully in the moment with excitement and joy ,
knowing that every detail and emotion will be beautiful documented.
CAPTURING THE MAGIC * TEAMWORK MAKES THE DREAM WORK
*WEDDING PHOTOGRAPHY *VOWRENEWAL
* ENGAGEMENTS & PROPOSALS
*PORTRAITS * FAMILY
Her style is a photo journalistic and formal style approach , using the latest technologies of the high end equipment .
It is a constant blessing to capture people's special moments. We deeply love to bring to life still images from capturing your first official photos together , to maternity shoots , secret proposals and family events . One of our favorite parts of doing a photography session is getting to know you first hand and hear from you the type of shots you want and then delivering that vision you want . If you're looking for Great photos or romantic masterpieces with your lover or family or even a wedding please take a look through our many lifestyle photo features on our website . We also offer services for drone aerial shots of estate homes , family portraits , maternity .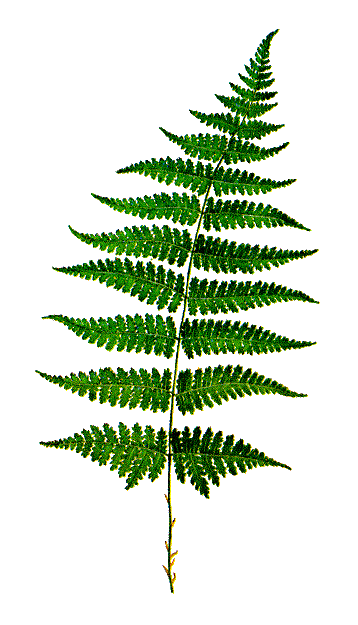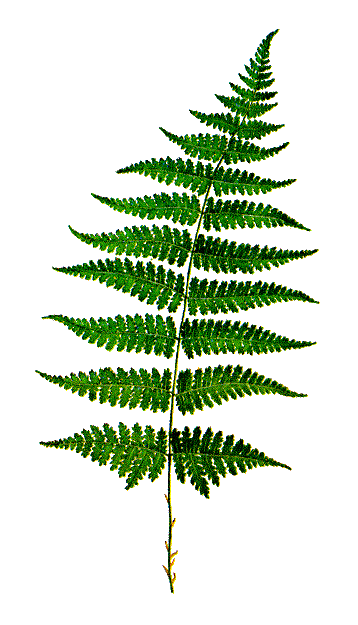 "Light captured in eternity , forms within the empty space , her camera the ultimate paintbrush"
" I look forward to joining you in a fun and memorable event ! " Dewi Agung