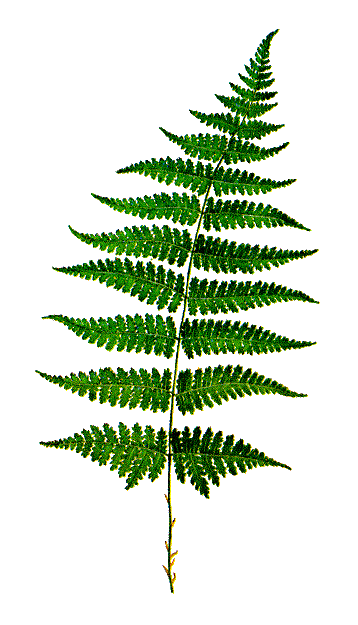 Example of a Vow Renewal Wedding in Hawaii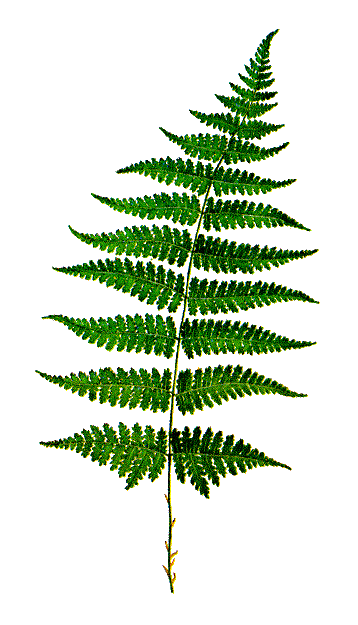 Shannon & Lonnie Baptista
Wedding Ceremony April 1, 2011
and Vow Renewal June 8, 2016
Fresh Hawaiian tropical flowers for aisle way with pink hibiscus
Photo tour in the Forest on Oahu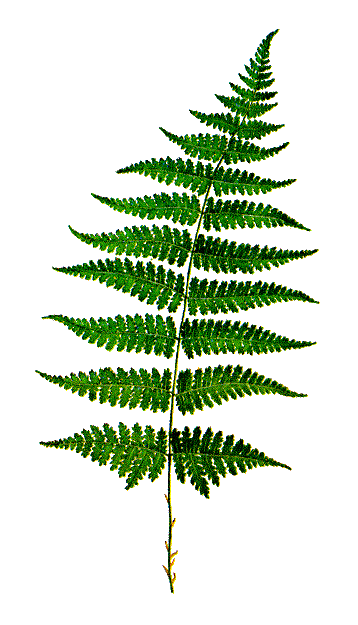 50 YEAR ANNIVERSARY




HAL & NOI SENTER
Faith and Gus celebrated their 10 year vow renewal


on the island of oahu in Hawaii with friends and family plus their 5 children : oldest to youngest : ANTHONY . KAI : LUCAS DOMINICK : CELEB March 21,2019 A truly creative Hawaiian artistic wedding décor would often go beyond just ordinary balloons and flowers. In order to make a ceremony Hawaiian style tropical this vow renewal used florals indigenous to the islands such s the large pink and yellow hibiscus flowers native to Hawaii. You can look for different ideas also for example a palm arch reflect the coconut trees so popular on the beaches and
items in order to make it your own theme.
​
​
​
​
​
​
Traditional Hawaiian Wedding with Tiki Torch