HAWAII BEACH WEDDING
"Ua mau ke Ea oka aina i ka pono oh Hawaii"
" May the life of the land be perpetuated in Love*
Design concepts synthesis of inclusive integration


"When you wish upon a star your dreams do come true with Aloha Island Weddings"
Our packages are created to be flexible and are able to be customized to fit your theme color, designs & ideas . You may create your own wedding here by adding or taking out any items within the packages , We will do our best in finding you secluded beautiful beach sites and work with you on building the wedding you are wanting plus wedding reception for your event party . You are the artist of your own ceremony so let us know the colors , style and theme you desire and we add our heart and expertise into your Hawaii wedding experience .

We have learned though out the years that brides and grooms have wonderful imaginations in creating design concepts special for their wedding , so actually its the bride and groom who have inspired-us in making all of these beautiful designs!. We will work our best to learn from you and listen to your ideas , All the weddings you see have been custom designed by lovers like you.

"The stars are my candles, the sun is my light, the clouds are my shade,
and the translucent blue sky my stain glass windows.
The sounds of the sea is a choir and the gentle wind the movement of Love ,
with sand beneath the feet we will marry in Gods own Cathedral"
"Team Work Makes the Dream Work"
let us help manifest your vision and lead you to the next dynamic.
"I would rather be an amateur of the mystery then a master of the known "


Your coordinator Paul
alohaislandweddings.com- hawaii wedding 1
Wedding In Hawaii - by alohaislandweddings.com-2
alohaislandweddings.com- hawaii wedding 1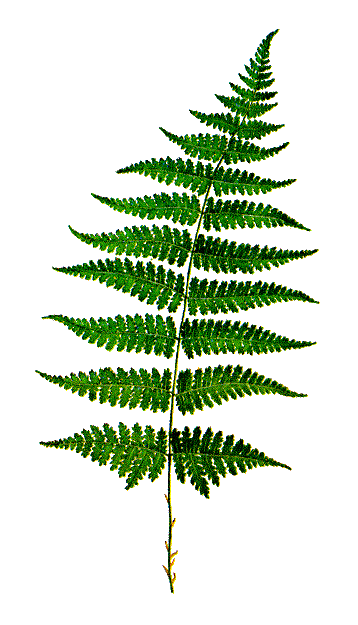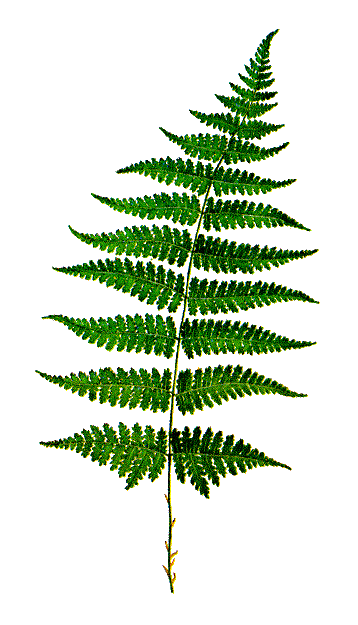 Wedding Packages & Vow Renewal