HAWAII BEACH WEDDING
"Ua mau ke Ea oka aina i ka pono oh Hawaii"
" May the life of the land be perpetuated in Love*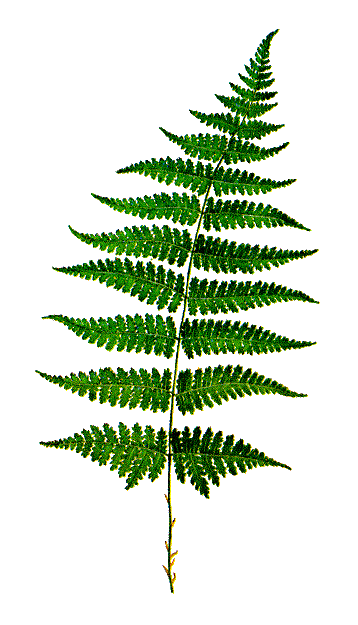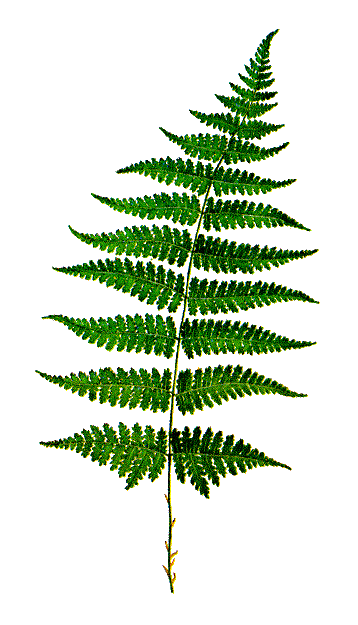 A Butterfly release is a unique and amazing way to celebrate your wedding or special event.
To witness butterflies dancing in the air after your wedding vows is surely a memory to behold , so let the magical flutter of its wings take your breath away for ceremonies , Aloha Island Weddings have a wide range of options such as video presentation , release boxes , wedding favors and wedding butterflies for butterfly beach theme design for your ocean inspired event . When it comes to releasing butterflies at weddings the Monarch is a favorite because of its bright colors and love for flowers . Butterflies are also great additions to Vow renewals and parties . The butterfly release may be incorporated as a symbol of rebirth and freedom a new ness in life or a metamorphosis of the soul so they are perfect for any type of religious event you may have . families use the metaphor often for close family member who have passed away to remember them flying to heaven on the wings of a butterfly , also birthday parties for teenage girls , fund raisers or grand openings to bless the business for prosperity to corporate events. Butterfly releases in general fit any aspect of newness in ones life that's why they are so popular at wedding events on the island of Hawaii .
​
A wedding butterfly release has been a symboled for change and metaphor for rebirth since the olden traditional days of thousands of years . Butterflies are also symbolist
new hope and fresh beginnings

Wedding Monarch Butterflies Release
Monarch butterflies are the popular one to have at your wedding ceremony, They are brightly colored with orange, yellow and radiant reds and like to land on the flower bouquet especially if they are native Hawaiian flowers . They also love to fly around or float in the soft
Hawaiian breezes that Hawaii is famous
for they are wonderful for video and pictures too
The Beauty of Releasing Butterflies in Hawaii
Hawaii's natural beauty only adds to the ethereal nature of a butterfly release. The vibrant flowers, lush foliage, and majestic mountains create the ideal setting for such a serene and symbolic act. As the butterflies take flight, they become one with Hawaii's stunning landscape, adding an extra touch of elegance to an already picturesque scene.
The act of releasing butterflies in Hawaii not only enhances the beauty of the environment but also serves as a reminder of the important role these creatures play in nature. Butterflies are essential pollinators, vital to the survival of many plant species. By releasing them, we pay homage to their importance and contribute to the preservation of Hawaii's delicate ecosystem.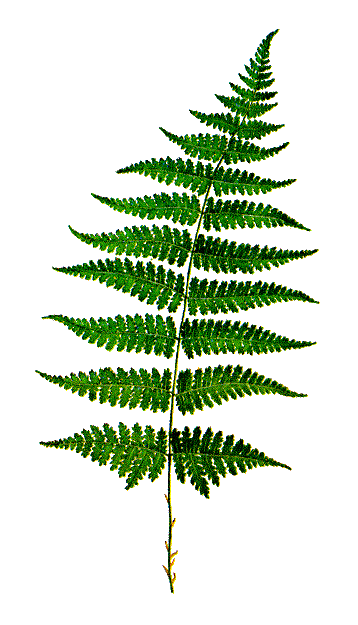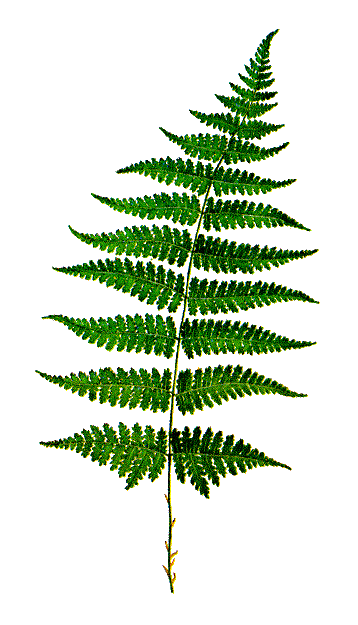 looking up up at the butterfly
wearing flower head lei in Hawaii with butterfly