HAWAII BEACH WEDDING
"Ua mau ke Ea oka aina i ka pono oh Hawaii"
" May the life of the land be perpetuated in Love*
HAWAII WEDDING PHOTO GALLERIES




ALOHA ISLAND WEDDINGS
Life is full of new beginnings......
May yours be filled with
Happiness and Love
"To dissolve from the finite, to loosen its hold, to uncondition the foot steps, to forget the name, where one lives, this is a triumph for me in the moment of photography. Though the witnessing may be brief like lightning giving light to form in a darken night or a shooting star appears momentary but yet remembered for forever ,
and if for only that alone illumination of insight all the effort and
toil is worthwhile

"Paul's coordination journal

Rie + Bryan's Wedding at Hale Koa Hotel
Friends and family traveled from the east coast of the USA and from Tokyo Japan .After the reception at the Hale Koa Hotel where the menu was a full Hawaiian luau with a DJ keeping everyone dancing throughout the afternoon . The newly weds where picked up in a 52 Chevy instead of the standard limo that most wedding couples use , Bryan is a dancer of latino music and they had some fun dancing in from the of Chevy for the photo shoot , they even capyured some sunset photos too .







REMEMBER TODAY FOR IT IS THE BEGINNING OF ALWAYS....
CAPTURED FOREVER UNIQUE




STORYTELLING THROUGH




PHOTOGRAPHY AND CINEMA.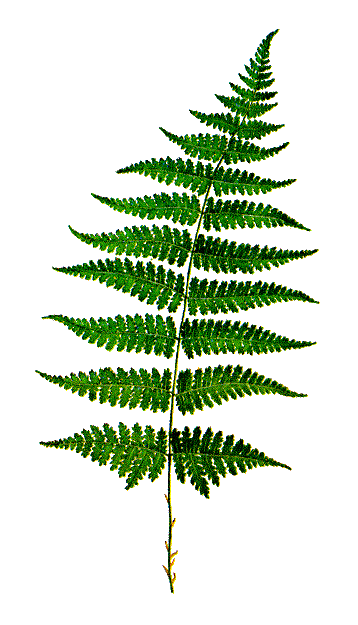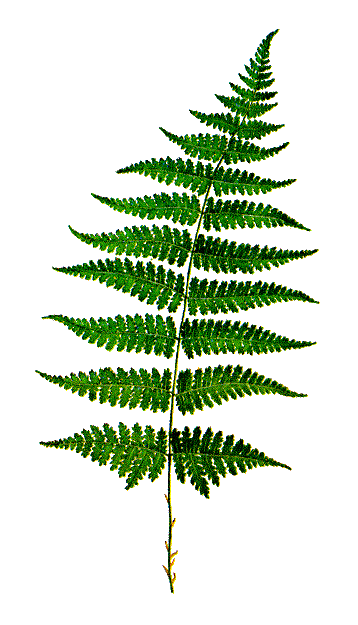 Some beautiful moments
from some beautiful weddings!
Galleries Picture Viewing Here :