HAWAII BEACH WEDDING
"Ua mau ke Ea oka aina i ka pono oh Hawaii"
" May the life of the land be perpetuated in Love*
Hawaii Lifestyle Engagements


A creative proposal session to capture
the essence of your relationship in a natural way
Thinking of proposing in Hawaii? We would love to help you !




Whether you're a thrill-seeking duo looking for an epic awesome

secluded location or your

adventurous

wanting to hike into the forest to visit a natural waterfall we have the locations for you . we provide everything from table settings to food , flowers , video theme colors and romantic ideas .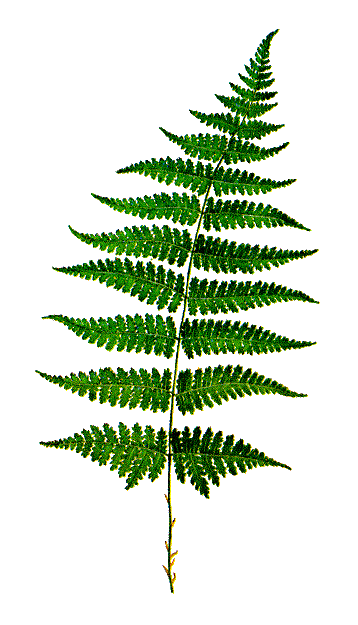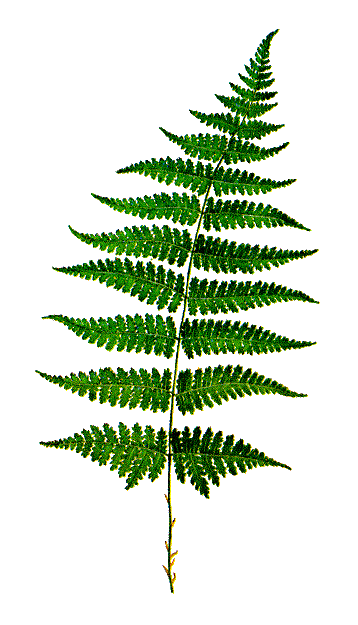 Want to Propose in Hawaii?
Here's How!
Engagements Photo Session
A magical location setting in Hawaii is a perfect place for fun pre wedding photography . An engagement photoshoot right before for your ceremony may provide that perfect photo for your special day

announcement

of your event .




Ideas on how to take these shots : Be authentic ! , which means do what you

truly

love to do together photos that represents your shared joy and or hobbies that bring out the good vibes and laughter together it may be hobbies / sports / health activities / crafts or maybe even playing ping pong .

For example if you two happen to love to go hiking together why not use one of your favorite hikes or ask your photographer

what's

a great hike in Hawaii ?.
​
Ideas for locations :


Your First Date : Now this really holds alot of special memories revisit your first date
Favorite Vacation area : Maybe you have plans for some traveling before your big day this is a great chance for some adventure and photos too .
​
Hawaii Proposal , engagement photos-1
Hawaii Proposal , engagement photos-2
Hawaii Proposal , engagement photos-7
Hawaii Proposal , engagement photos-1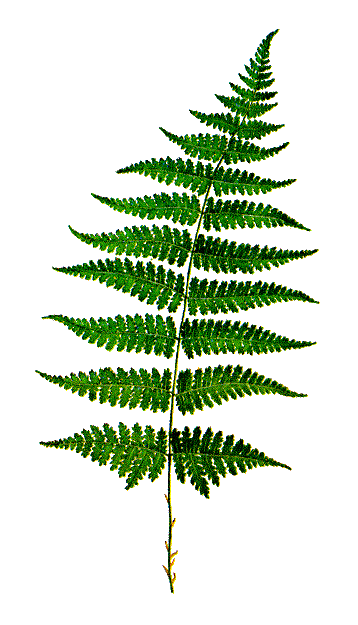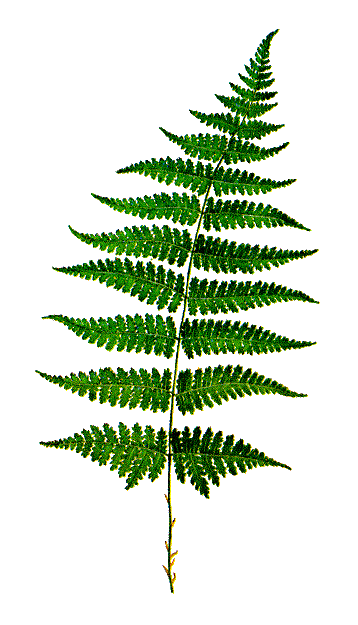 Hawaii Proposal , engagement photos-8
Hawaii Proposal , engagement photos-8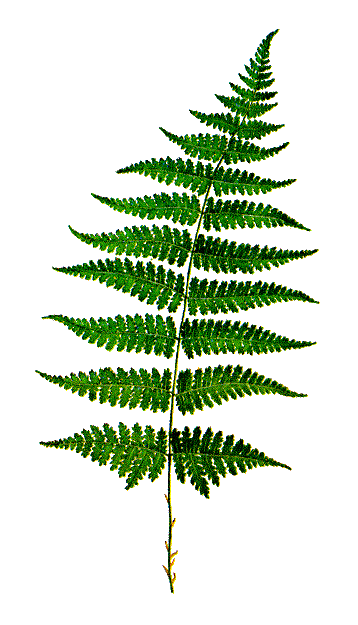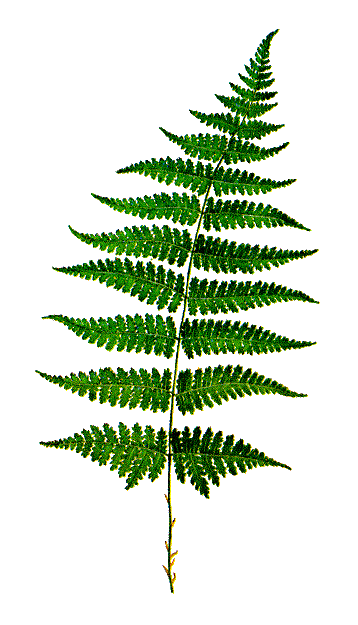 Hawaii Proposal , engagement photos-9
Hawaii Proposal , engagement photos-10
Hawaii Proposal , engagement photos-13
Hawaii Proposal , engagement photos-9
Hawaii Proposal , engagement photos-19
Hawaii Proposal , engagement photos-19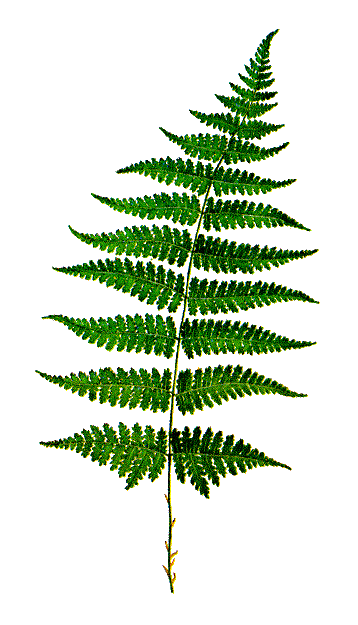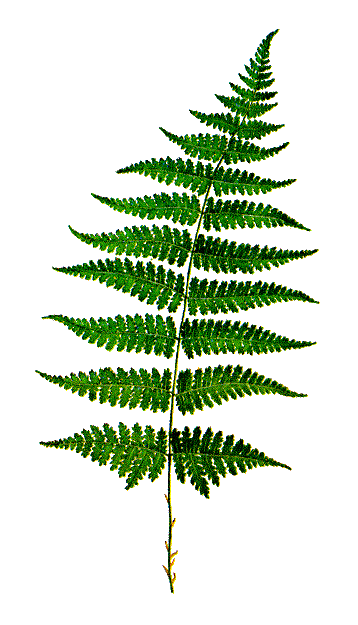 Hawaii Proposal , engagement photos-20
Hawaii Proposal , engagement photos-21
Hawaii Proposal , engagement photos-34
Hawaii Proposal , engagement photos-20