HAWAII BEACH WEDDING
"Ua mau ke Ea oka aina i ka pono oh Hawaii"
" May the life of the land be perpetuated in Love*
Ana and Vincent met at University during the one of the first days of class. At the time Vincent was the president of a professional organization. He gave a short speech with the professor's permission advertising that his organization was currently recruiting potential applicants. After the short speech, Ana made her way to Vincent and introduced herself. Ana told Vincent that she was interested in applying to join the organization. The organization accepted Ana as a pledge and Vincent became her mentor through her recruitment process and thus Ana & Vincent's love story.
Ana and Vincent's love for each other extends into every activity in their life. In general any time or activity that they spend together they thoroughly enjoy. Whether it be going out to their favorite restaurants; traveling, walking their dog son or even lounging around, as long as they are together they are having a wonderful time. To Ana & Vincent it could be any activity, but simply spending time together and each other's company is what brings them the most joy in life.
One of the things that Vincent truly loves about Ana is her lovely personality. Since Ana came into Vincent's life she has brought nothing but the best out of him. Ana is a lovely woman that has helped Vincent grow in his social confidence. She has humbled his heart with her kindness and brought a culture & family to him with open arms. Vincent wakes up everyday with a powerful purpose and passion to strive for the success of Ana & his future. To any man that is one of the greatest dreams and Vincent is living it with his fiancée Ana.
Proposal in Hawaii
Vincent & Ana
10.27.2023
​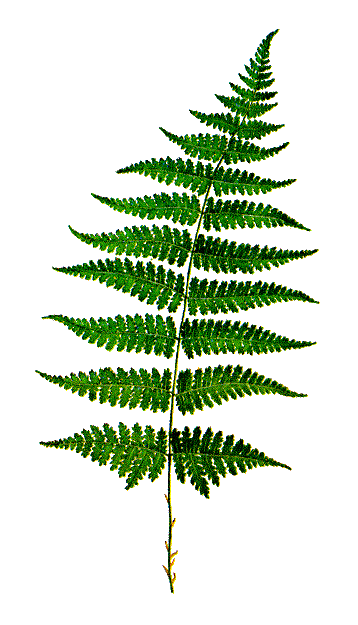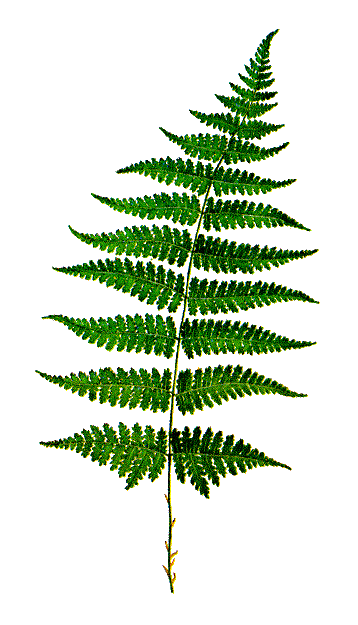 The first surprise moment