*Ua Mau ke Ea oka 'Aina ika Pono o Hawaii *
We are meant for each other My soul My amore
My beach wedding design
Where fantasy meets enchanted reality
~I-magi-nation
​
Ambrosia captivating intake * Engage & Create The islands of Hawaii
stationed in the middle of the Pacific ocean are thousands of miles away from any large land area this gives the island some of the most purest air, clear sea waters and of course pristine tropical white sandy beaches as seen in the photos . This page is designed to show you what is possible with several examples of Hawaii beach ceremonies on the island of Oahu where couples have created beautiful beach setups. Hawaii beach weddings are as diverse and as unique as people are. The set up made use of the vibrant colors of Hawaii's nature,
fire sun monarch silk butterflies ocean blue pastel sashes .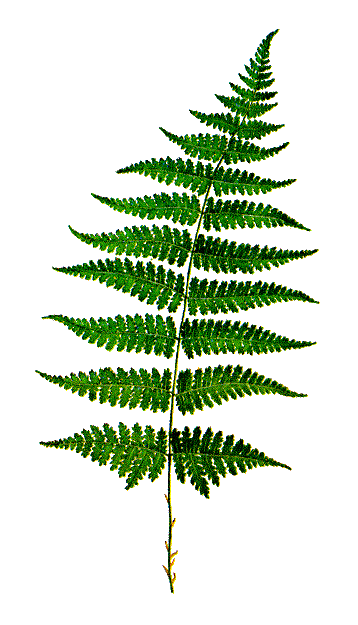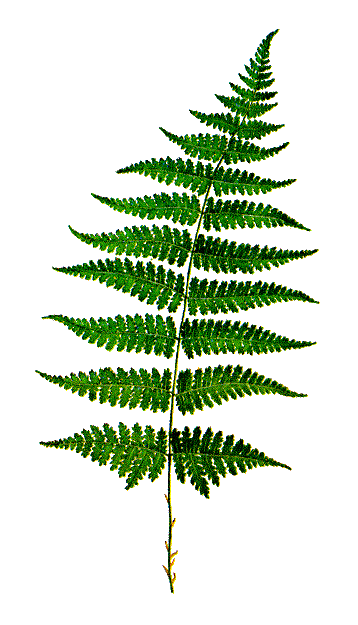 Arch Design
*Grecian Goddess*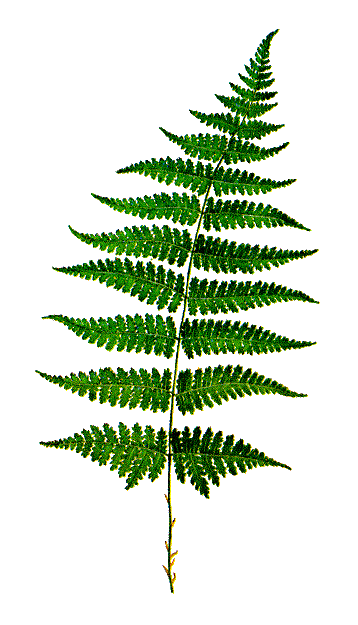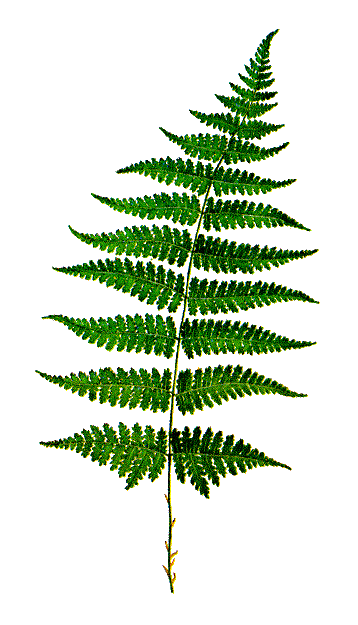 Indian Beach
Wedding Mandap