HAWAII BEACH WEDDING
"Ua mau ke Ea oka aina i ka pono oh Hawaii"
" May the life of the land be perpetuated in Love*
MARYLOU & DAVE




20 Year Anniversary in Hawaii Celebration




Time of Vow renewal : 5:30pm till Sunset




Location : Waialae Beach Park in Honolulu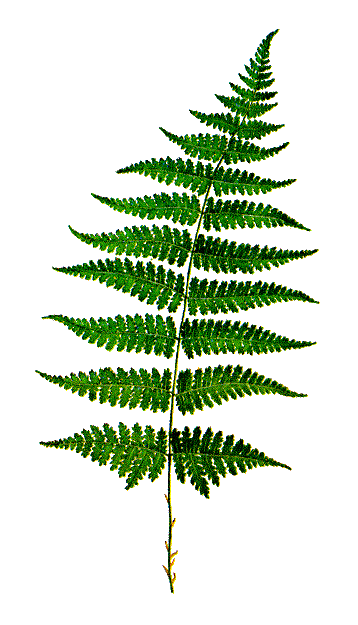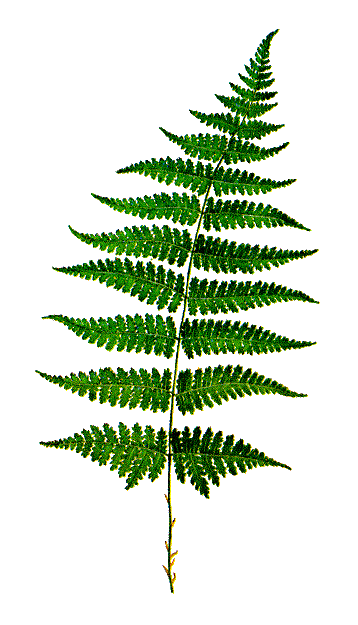 Marylou to Dave
08~18~2021
D&M, 20 and More

For me,"It's just a Number" is not only for counting birthdays or age, it's for relationships too. HonPoi, here we are on our 20th. it still feels just like yesterday when we are joined and blessed together.
Short term memory lapses comes and goes now. But the day we first knew each other, how we knew each other (when you saw my pic w Big Tiger, you emailed me right away and we email each other back) and finally you called. The first time you came to see me with a bouquet of s, (later on you were scared you might not get a second date coz you were skinny like a lizard and look like Chaplin), when you came for the next days drive from the valley to downtown L.A. after work and go to work, this made you tired and almost lost your job, when we first sat at Denny's by Wilshire (later on u told me you were checking me out secretly from head to toe and of course the ladies you know), our Starbucks coffee hanging out by Wilshire, when you joined me at 24 hours Fitness at night after work, on our first date seeing your clean car (I knew then you are a clean freak), our first date and dinner at PFChang (that was never ending talk we had of our past lives, we were just chatting and chatting) then we watch AI and where you grabbed and held my hand, after several coffees and dinner, finally I let you kiss me tenderly after you drop me off from a date, remember all these? What about those kids in the apartment telling me your guy is up waiting fir you w a bouquet of flowers, when you later on told me…you watch me get off from the bus then walk home from your car and slouch so I won't see you (stalker you) , how the skinny you carried all those heavy boxes when we moved from
Serrano to a new place by St Basil church(trying to impress us?), to our Universal City Walk walks only no tour when you got me a phone and mailed back that phone another suitor gave me, our Zuma Beach Escapade with that cold water!, when we watched a movie I think at Galleria and had a hard time to find your car after last full show we have to walk a long way to get back to you car the PCH drive to Malibu, Ventura to Santa Barbara..remember? What about the dancing nights we have- I have to ask you to pls stop and the karaoke nights w your Fave song My Wayall other driving around L. A. getting lost 99% of the time and the school ground ….all these is and will forever be saved in my hard drive.
In a month and a half, we got married then a year later we had the reception as we need y too save first not thinking what the future holds for both of us. Through all these years…from our room rental, to our first apartment in Lindley, our home in Santa Clarita, then moved to an apartment in NewCastle, the last 2 home rentals we have and now in our present home(all the handy Davey works you've done in these homes with your amazing skills)that day it rained on our farm in Amadeo under the banana umbrella taking out & eat fresh pineapple from the ground. and now our River Farm with all the upgrades done and still to be done in these homes; with the vehicles we have, to our local travels and foreign. ALL of these I'll remember… the few times we disagree on things only to find out am Right d ba
We may not have All the Money can buy but we have
All the Love that No Money can buy and a comfortable life. Like what you've said.. it will come.