HAWAII BEACH WEDDING
"Ua mau ke Ea oka aina i ka pono oh Hawaii"
" May the life of the land be perpetuated in Love*





~HAWAIIAN TIKI WITH HAWAIIAN FLOWERS ~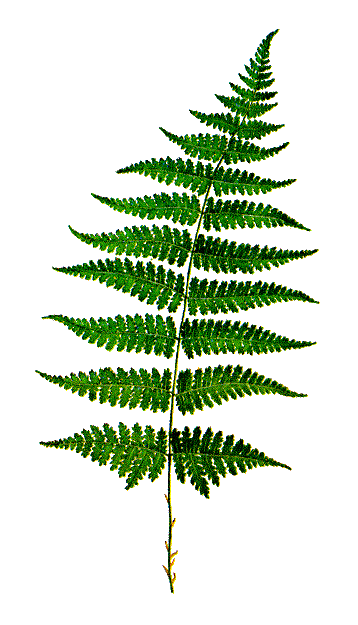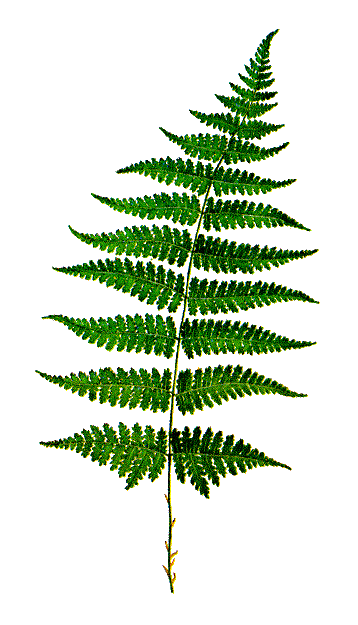 ~HAWAIIAN TIKI WITH ORCHIDS ~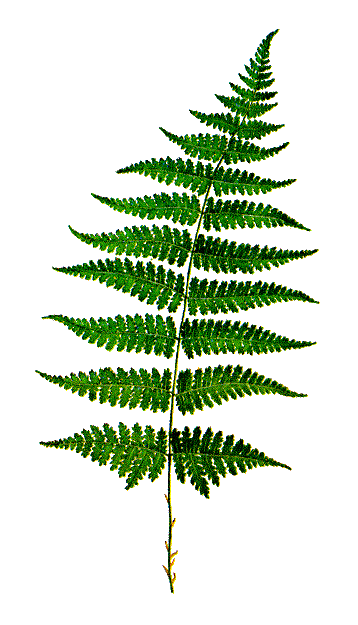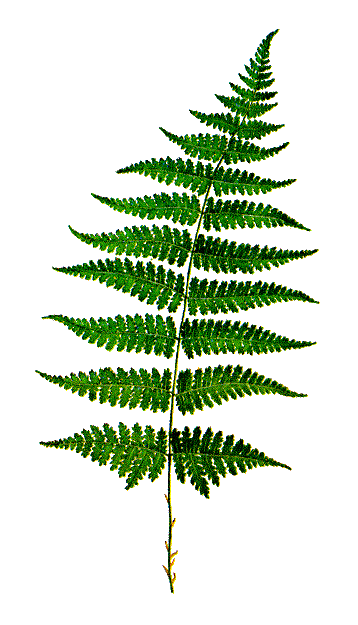 " Grecian Goddess "
Parallel placements of the Greek white column arch are set
to be next to the bride and groom arranged vertically with clusters of flowers cascading like a waterfall of white orchids and purple moon or scientifically known as
Phalaenopsis amabilis , sage green fern line the aisle way to the path up to the columns, this beach wedding design comes with 4 asymmetrical white pillars and may include
white or wooden chairs , pillows and benches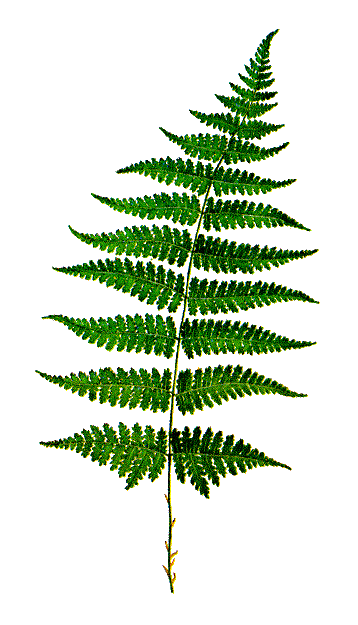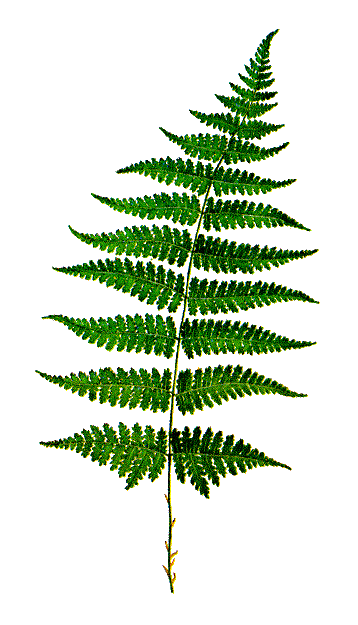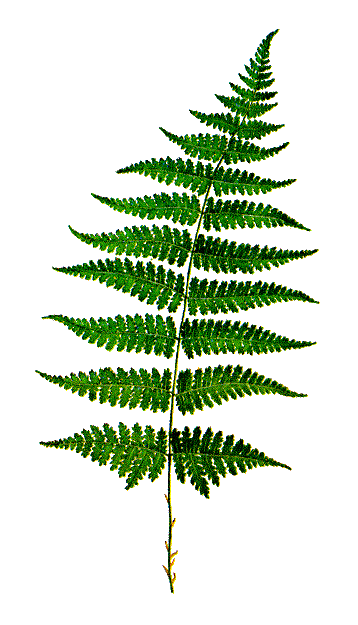 ~Wedding Design Wiki Tiki ~
This island beach design uses the simplicity of bamboo to create a look of all natural and high elevated dark wood bamboo poles suggest a royal element . Two lighted bamboo tiki torches on the sides of the aisle way denote the entrance and are especially wonderful during sunrise and sunset , the dark bamboo poles with fresh blooms of white peony bouquets sitting atop the tall poles with Koa wooden chairs for this wedding beach ceremony design . Accents down the sides of the aisleway are Hawaiian sage green fern with a traditional conch shells on either side of the entrance to where the bride starts her walk down the pathway , the shells are often blown by the minister to signal the start of
the Hawaiian wedding ceremony . ​